Make-Up For Lost Production With Non-QM Loans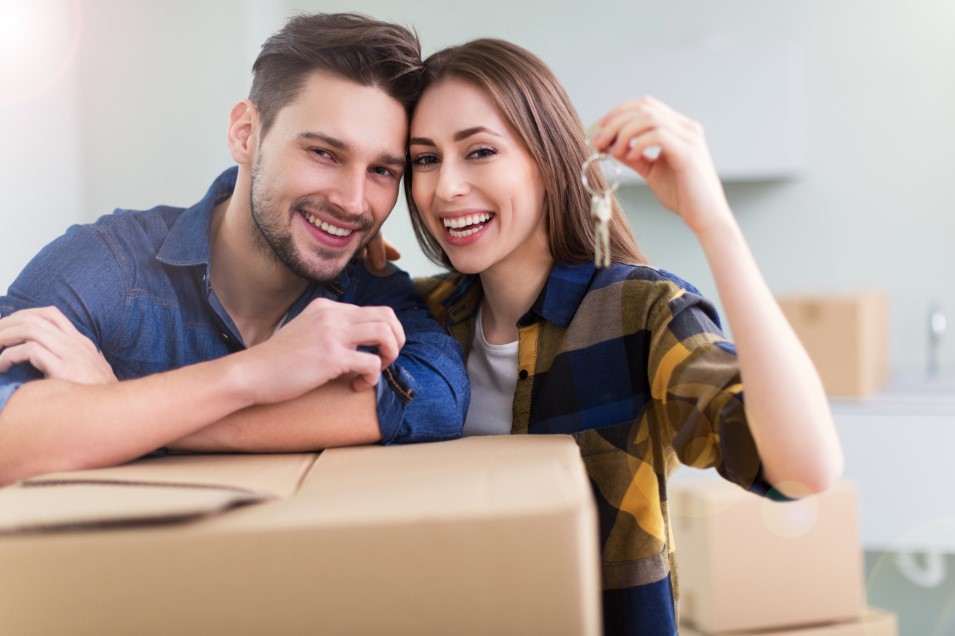 Agency rates have been hovering at record lows for the past couple of years, traditional lending experienced a boon. However, in 2021 $40 million in Non-QM loans were originated and that number is expected to double in 2022. A recent HousingWire article indicated that agency business will shrink and get more expensive, and an increasing number of borrowers may not qualify under their strict guidelines.
Refinance applications decreased by 53%, as traditional mortgage applications fell by 5.4% for the week ending Feb. 11, 2022. Brokers who fail to diversify their product offerings as interest rates continue to rise will have limited resources for their customers in 2022. Non-QM loans are a great way to replenish lost volume as agency business shrinks. Maintaining the status quo of only originating conventional A-paper loans may impact your pipeline and eventually, your pocketbook.
What You Should Know About Non-QM Loans
Non-QM loans have flexible lending guidelines for borrowers whose needs cannot be met through conventional underwriting. Since Non-QM loans take into account a broader view of a borrower's credit profile, brokers can extend lending opportunities to those who miss the mark in qualifying for Fannie/Freddie loans.
Work With the Experts in Non-QM Loans
Brokers are beginning to realize the benefit of offering Non-QM products. However, finding the right partner can be difficult. Many conventional lenders say they can provide Non-QM loans, but does that mean they're experts in this type of lending? No. Non-QM loans are specialty products requiring experts in this niche, experts like HomeXpress Mortgage.
HomeXpress has been solely dedicated to Non-QM loans lending since its inception in 2015. This means their team lives and breathes Non-QM. HomeXpress has nearly a 70% funding rate with underwriting turn times that average between 24-48 hours.
Contact one of our experienced and knowledgeable Account Executives to understand options. Call us at (855) 598-1430 to find an Account Executive in your region or submit a loan scenario today. HomeXpress can help you fund your Non-QM loans with Speed, Ease, and Convenience utilizing fulfillment centers on both coasts.
Read
Low Rates non-QM-Loans