Housing Market Shortage: The Root Causes and What You Need to Know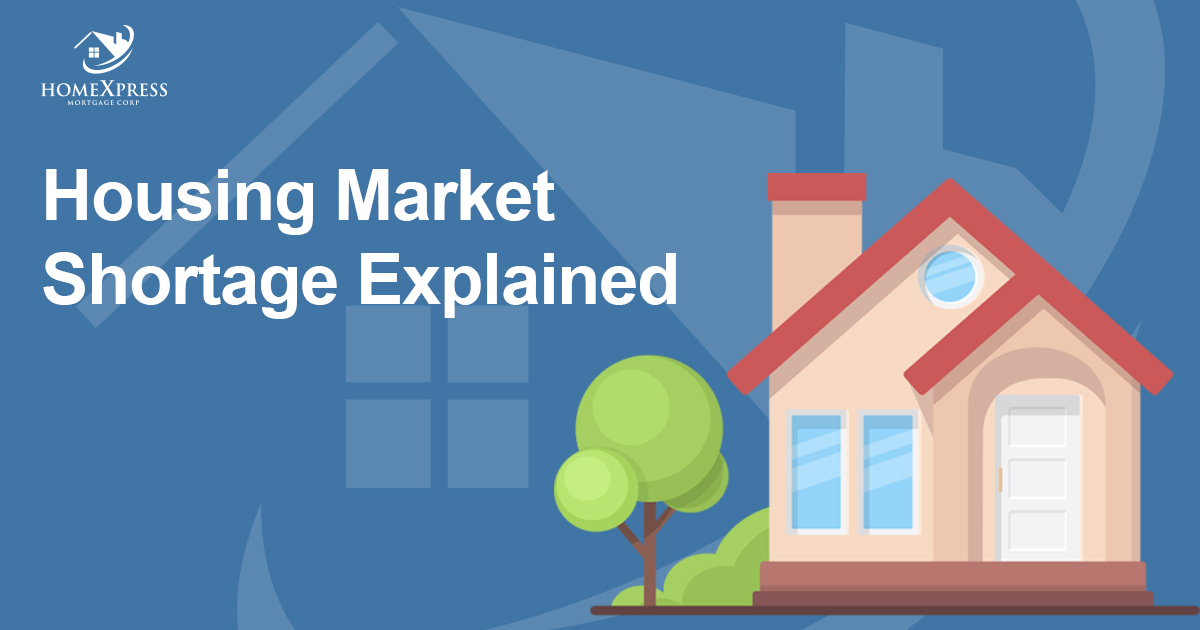 In January 2023, the US housing market experienced a severe shortage of homes, with only 1.6 months' supply available – a historic low. Although there has been a slight increase in the number of homes on the market, the demand from buyers greatly surpasses the available inventory. As a result, this scarcity has led to more intense competition, higher prices, and created challenges for both buyers and sellers.
Despite mortgage rates hovering around 7.5% for a 30-year fixed, purchase applications increased by an impressive 7.2% from the same week last year. However, it's essential to consider the broader context surrounding this unexpected surge. Purchase applications had previously been experiencing a four-week decline, suggesting a period of weakness. While the recent growth has broken this declining trend, the overall home demand still remains relatively low compared to historical levels.
Purchase Application Data
New listings dropped significantly last week, possibly due to the recent increase in mortgage rates. Rates remained stable despite the Federal Reserve's address at Jackson Hole. Additionally, purchase application data decreased substantially week-to-week.
Weekly inventory change (August 18 — August 25): Inventory rose from 496,541 to 503,159 Same week last year (August 19 — August 26): Inventory rose from 551,458 to 554,748 The inventory bottom for 2022 was 240,194 The inventory peak for 2023 so far is 503,159 For context, active listings for this week in 2015 were 1,216,061
NAR Existing Home Inventory Levels:
Historically inventory is between 2-2.5 million
The peak in 2007 was a bit over 4 million
Currently at 1.04 million
Why Is There A Housing Market Shortage?
In today's housing market, the shortage is amplified by higher material costs, supply chain disruptions, and labor shortages, all of which are direct consequences of the pandemic. However, it is worth noting that this shortage was an issue prior to the pandemic. As millennials reach the age where they begin to look for starter homes, they face opposition from institutional investors.
Institutional investors, like BlackRock, have magnified the housing market shortage. Investment firms purchase large quantities of housing inventory for profit. According to a comprehensive study by the National Association of Realtors (NAR) in 2022, investors held 13% or more of all residential real estate in 2021.
The Federal Reserve's 11 rate hikes have compounded the housing market shortage. Prospective buyers have lost significant purchasing power since the inception of Jerome Powell's rate hikes.
High mortgage rates deter homeowners from selling their homes, creating insecurity and fear of losing a low-interest rate. Homeowners with sub-5% interest rates are not incentivized to become sellers with interest rates approaching 8%. Unfortunately, a considerable segment of potential sellers falls within this cohort, which is a crucial factor contributing to the stubbornly low housing inventory. As long as mortgage rates remain high, these homeowners will stay on the sidelines, waiting for favorable rate conditions to align with their interests.
Purchase Mortgage Applications Tick Up
Mortgage purchase applications have been on an upward trend, with recent activity reaching the highest level since early May. Despite a slight increase in the 30-year fixed rate for a conventional loan, the latest data from the Mortgage Bankers Association shows a 2.3% increase in mortgage applications for the week ending in August compared to the previous week.
In recent months, the driving force behind this surge in purchase activity has been new home sales, as buyers actively seek alternatives to the existing-home sales market, which is grappling with historically low inventory levels.
Shifting the focus to refinancing, applications saw a 2% increase in the past week compared to the previous week. Still, they remained significantly lower, down by 27.6%, compared to last year Nevertheless, the refinance share of mortgage activity saw a modest rise to 30.1% of total applications, up from 29.6% in the previous week.
Regarding specific loan programs, the share of Federal Housing Administration (FHA) loans declined from 13.3% to 12.9% compared to the previous week. On the other hand, the percentage of U.S. Department of Veteran Affairs (V.A.) loans rose to 12.2% from 11.9% in the last week. Lastly, the share of U.S. Department of Agriculture (USDA) loans remained unchanged at 0.4% of total applications.
Work With Experts
HomeXpress Mortgage Corp is committed to serving our broker partners. Our experience and expertise with alternative credit allow us to determine which program fits the borrowers' unique loan scenario. Our team of underwriters manually reviews each file to find a solution for your borrowers.
Contact one of our experienced and knowledgeable Account Executives at (855) 598-1430 to learn how HomeXpress Mortgage Corp can help you grow your Non-QM pipeline.