HomeXpress Moves into the Mortgage Lending "Xpress Lane" with New Website!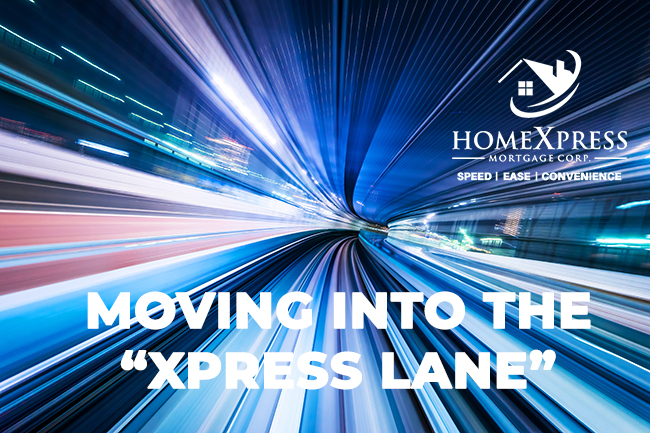 Santa Ana, CA- Leading mortgage lender, HomeXpress Mortgage, is proud to announce the launch of its newly redesigned website at https://homexmortgage.com The new site features sleek and modern visuals coupled with an enhanced user experience (UX) design. These new design elements are critical to helping mortgage brokers find the information they need to make informed decisions on mortgage lending solutions.
The new design significantly enhances brokers' ability to evaluate the wildly popular mortgage lending solutions that HomeXpress Mortgage has to offer. Visitors learn about each of the Non-QM mortgage lending solutions currently available and qualified mortgage products coming soon.
Said President and CEO Kyle Walker, "We are thrilled to debut our new redesigned website and share how we have been evolving in the marketplace. Our company is growing rapidly, expanding into new areas, and the new website reflects that expansion."
The HomeXpress Mortgage website will be updated frequently with new content, rate changes, new products, and more. Visitors are encouraged to check back frequently to stay up to date with Non-QM mortgage lending solutions.
HomeXpress Mortgage is investing heavily in technology to further enhance business partners' experience throughout the mortgage lending process.  This reaffirms their commitment to company core values to deliver tailored solutions with Speed, Ease, and Convenience. New tools such as an updated Broker Portal will include faster load times, a new pricing engine, URLA 3.4 compliant mortgage lending forms and documents, and loan milestones to track the progress of loans in progress. These technology upgrades will be completed and announced soon.
About HomeXpress Mortgage Corp.: HomeXpress Mortgage Corp is a fast growing, service-oriented wholesale Non-QM mortgage lender. Founded by a group of mortgage professionals with over 75 years of experience collectively, HomeXpress focuses on flexible solutions for borrowers who fit outside of the Prime/Qualified mortgage space. To learn more, please visit https://homexmortgage.com