Why Entrepreneurs Benefit From Using Bank Statement Loans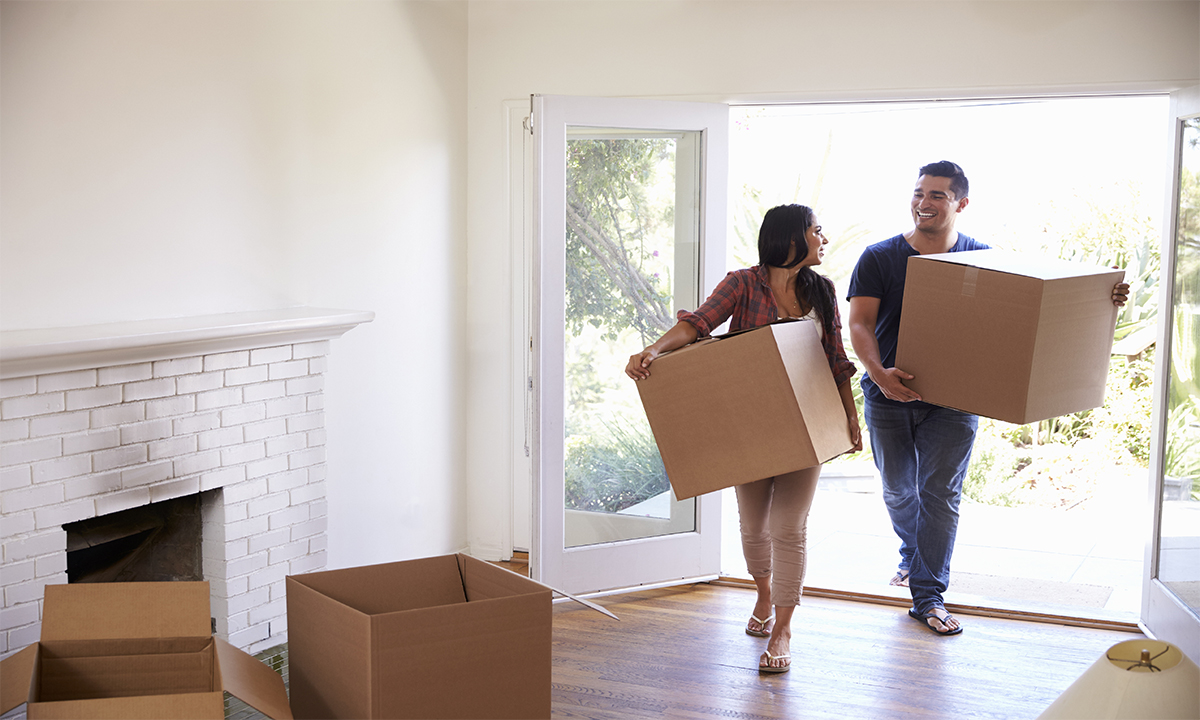 According to Legal Zoom, there are 31 million entrepreneurs in the U.S. Unfortunately, self-employed borrowers looking to purchase a primary, second home, or investment property face varying challenges when trying to obtain a mortgage with conventional lenders. Traditional lenders often turn down good borrowers despite their ability to afford the monthly housing costs. For this reason, entrepreneurs benefit from nontraditional programs. HomeXpress uses self-employed borrower's 12 or 24 month personal or business bank statements to qualify their income instead of tax returns.
Savvy entrepreneurs know how to take advantage of Federal tax laws but reducing their tax liability often means these borrowers will not fit into conventional lender underwriting guidelines.
Since HomeXpress originate loans according to our own specific guidelines, we are not bound by conventional conformities, and may not require any additional tax forms. HomeXpress can calculates income from monthly deposits and tailors a loan to the specific needs of the borrower.
The Application Process
Conventional lenders may require documents such as proof of business insurance, current client list, and personal and business checking account statements with two years of uninterrupted income. However, an entrepreneur's income may often be complex and irregular; producing these documents may not be possible. HomeXpress requirements might instead include a letter from a CPA, bank statements, and the borrower's ownership stake in a company. Moreover, we can streamline this process by reviewing the borrower's bank statements before brokers submit a loan with us.
Benefit Of Using A Nontraditional Versus Traditional Lender
Although reducing tax liabilities is an intelligent business decision, it can impede the borrower's chances of qualifying for a mortgage. For example, a self-employed borrower looking to buy a $500k primary home reports a $7k monthly income on their tax returns. A $500k, 30-year mortgage with a 7% interest rate will require a monthly payment of roughly $3300/month. If the borrower has $3k in revolving debt, which may include student loans and credit cards, their DTI is 90% of their income. Traditional lenders' guidelines will allow up to 43% DTI, so this loan would likely be turned down.
But, by using bank statements, our team calculates the borrower's monthly income as $15k based on monthly cash flow rather than the $7k monthly income derived from their tax returns. With the same $3300 home payment and $3k revolving debts, the borrower's DTI would be reduced to 42% and the loan would likely be approved.
Bank Statement Programs
Entrepreneurs manage their businesses and finances many different ways; some rely on structured systems, while others adopt a laissez-faire approach. Self-employed borrowers frequently have multiple sources of income streams that can be complex and often inconsistent.
HomeXpress offers numerous ways a self-employed borrower can qualify for a loan through our bank statement programs. For example, we can approve, close, and fund a borrower who may own a small business, own multiple businesses, or own as little as 25% investment in a company.
HomeXpress Mortgage applies a make-sense approach to a borrower's expense factor. Before our Account Executives submits a loan for approval, the borrower fills out a quick self-employed questionnaire that addresses the type of business owned, the number of locations, and the number of employees. With that information, HomeXpress applies a variable expense factor commensurate with the borrower's business circumstances.
Expense Factor Examples:
-Below are a few examples to reference:
90% Expense Factor:
Unlimited employees
Multiple physical locations
High inventory
70% Expense Factor:
Up to 25 employees
Physical location
Medium inventory
50% Expense Factor:
Work from home or limited facilities
Minimal employee count (Up to 15)
A service provider with limited inventory or inventory by consignment
30% Expense Factor:
Work from home with no inventory and some travel expenses
Limited Employees (up to 5)
Service provider (Consultant, Accountant, Event planner, Internet "pass-through" company, Sales/Distributor)
15% Expense Factor:
Work from home with no inventory and minimal travel
All work may be conducted through a computer or over the phone
No Employees
Limited-Service provider (Authors/Writers, Virtual Assistants, Online Instructor)
Work With Experts in Non-QM Loans
HomeXpress Mortgage is committed to serving self-employed borrowers and the Non-QM market. Our experience and expertise with alternative credit gives us the ability to determines which program fits the borrowers' unique loan scenario. Our team of underwriters manually review each file to find a solution for your borrowers.
Contact one of our experienced and knowledgeable Account Executives at (855) 598-1430 to learn how HomeXpress can help you grow your Non-QM pipeline.