Steps to Ensure Quality with Bank Statement Loans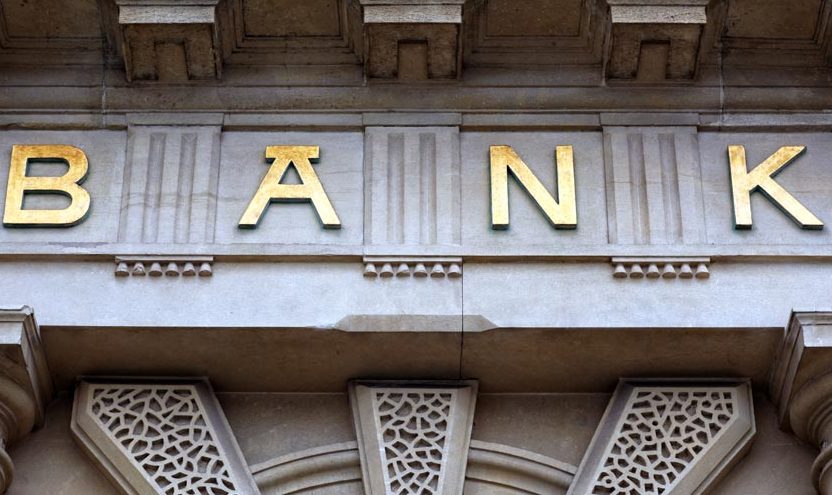 Bank statement loans are a new development in lending that makes it easier for self-employed people to borrow money. That's because they're designed to require only bank statements, rather than tax returns, to prove eligibility for a loan. Banks are able to see both your monthly income and outgoing expenses, giving them a clear understanding of what you can afford.
To make sure you get the best bank statement loans possible, there are a few things you should do:
Go Through your Documents Beforehand
Scouring your bank statements and assets before you apply to a lender will ensure that you fully understand your finances and can document them accurately.
Showing the lender the origins of your down payment and that you have a steady income will make you a strong candidate for a loan.
Keep an eye out for any dramatic fluctuations in your income. A dip in your income will be a cause for concern for the lender, so you will want to prepare an explanation and show off the strengths in your financial history.
Also, be aware that lenders will look out for:
· Irregularly large deposits: this suggests that you are borrowing the money needed for the down payment.
· Unexplained payments: if you regularly make payments somewhere other than a creditor named in your credit report, a lender will be wary that you have not disclosed a debt.
· Missed payments or bounced checks: of course a lender wants to ensure that you are financially responsible and if you commonly are missing payments or have a history of bounced checks, your loan application may be rejected.
Seek Advice from a Mortgage Broker
It can be intimidating as a self-employed person to approach lenders. This is why getting help from a mortgage broker can prove instrumental.
Mortgage brokers are usually a free service borrower and since they know the industry inside out, they know which lenders are most friendly toward self-employed people. This means that your application is more likely to be successful because the lender will understand how to evaluate your bank statements.
Look for a Non-Qualifying Mortgage Loan
Unlike a traditional mortgage loan, A Non QM loan does not adhere to all of the rules enforced by the Consumer Financial Protection Bureau. This is a great option if you need a more flexible approach to your mortgage.
HomeXpress offers four different Non QM programs tailored to customer's individual financial situation, according to their goals for the future, as well as their credit history.
For some of the lowest rates on the market, consider the PrimeX program, which helps those who were unsuccessful applying for a traditional mortgage loan.
There is also the CoreX, which is a great option if you have a low credit score, but feel ready to either refinance or buy a home.
With these programs, brokers can keep track of the application status, from start to finish. This results in a streamlined process for both the prospective homebuyer and mortgage broker.