Non Qualified Mortgage Rates, Lenders, Guidelines for 2019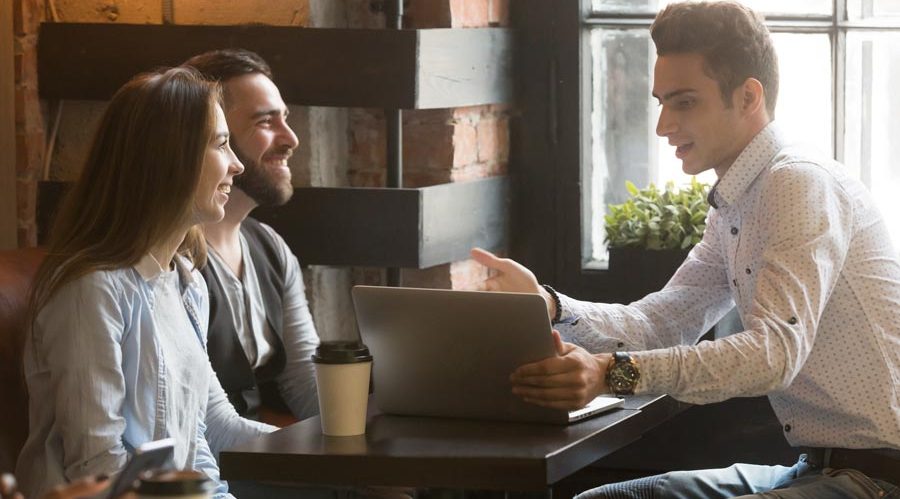 There are a variety of reasons that some potential homebuyers feel they may not qualify for a standard mortgage: credit scores, employment status, and/or income, to name a few. This can lead these homebuyers to believe that a new home will never be in their future. The good news is that these homebuyers shouldn't give up hope; a non-qualified mortgage loan (non-QM) comes into play.
What is a Qualified Mortgage (QM)?
 In 2014, the Consumer Financial Protection Bureau started requiring that lenders offer more stable loans to protect borrowers from signing onto something they couldn't afford. There are four key points that lenders must follow:
Lenders must fully document your income, employment, assets, credit, and debts to ensure you are able to pay back your loan.

Lenders have to restrict risky loan features like interest-only loans that never pay the principal or loan terms longer than 30 years.

Lenders have a cap on fees and points. For example, if the loan is greater than $100,000, lender fees cannot exceed 3% of the total loan amount.

Qualified loans are limited to a debt to income (DTI) ratio of 43%, although Fannie Mae now allows DTI ratios of up to 50%.
What is a Non Qualified Mortgage?
 A loan product that doesn't meet the standards of a qualified mortgage is considered a non-QM. Non-QMs often offer more flexibility when working with borrowers that don't fit the typical, qualified mortgage seekers. These Non-QM loans may seem a little riskier, but there are still guidelines. Every loan made today, regardless of whether it's qualified or nonqualified, is still subject to being able to repay; non-QM lenders have different ways to get there. The most difficult part about a nonqualified mortgage is finding a lender who offers a program that meets your needs.
Who are good candidates for Non-Qualified Mortgages?
Some borrowers find getting a conventional or government-insured loan to be difficult; they are turned down for a number of reasons. Some of the best examples of perfect non-QM borrower candidates are
Self-employed borrows: Those who are self-employed often have non-standard payment schedules and income streams.  This can make their ability to pay to look too unpredictable.

Real estate investors: If you purchase homes to fix and flip, or use additional homes as a source of income (i.e. rental properties), you might find a traditional loan a bit elusive.

Foreign nationals: Since foreign nationals often lack a U.S. credit score, they are often denied for qualified mortgages.

Prime borrows: These are people who have great credit but are looking for riskier loans, such as interest-only loans or a DTI above 43%.

Non-prime borrowers or those with significant assets: These are borrowers who may not have stellar credit. Lenders require more money down. If the borrower has significant assets, they can use those to qualify for a non-QM.
What about rates?
 Non-QMs typically have higher rates than typical QMs. This doesn't mean that the rates won't be competitive. Rates can change multiple times each day and can vary depending on the lender's available programs. Your best bet is to check with a non-QM mortgage lender to find a program that is right for you.
Share your experience with nonqualified mortgages by commenting below.