Why Self-Employed Borrowers Embrace Bank Statement Loans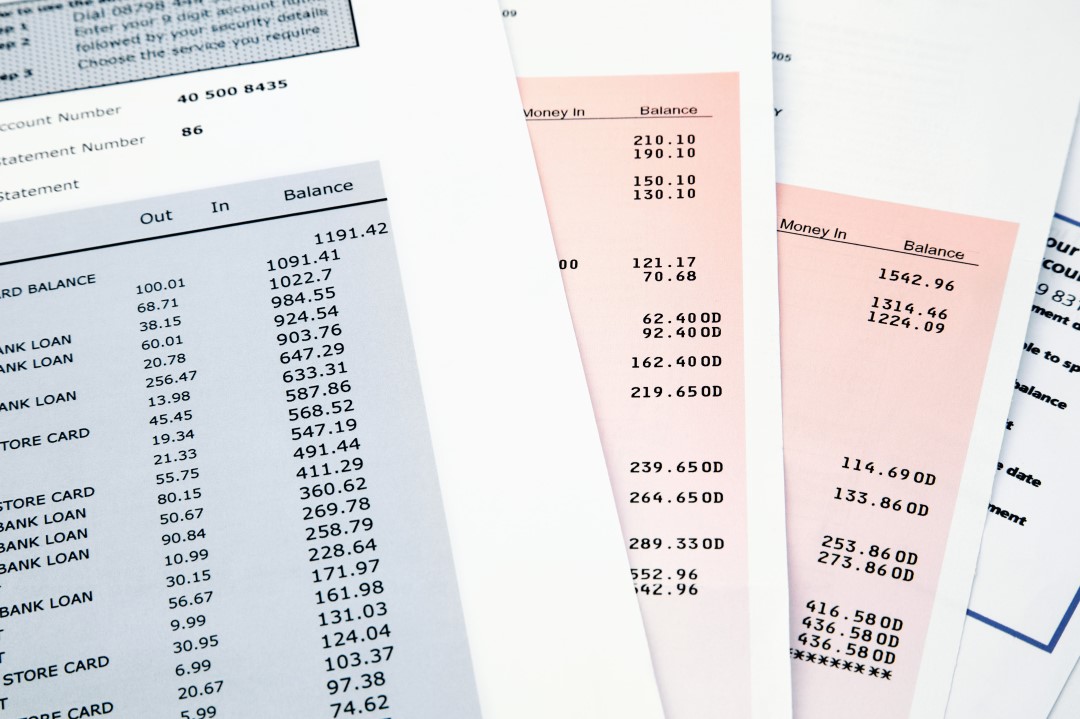 What is a bank statement loan, and who benefits from it? A bank statement loan is a type of loan that allows a borrower to qualify for a mortgage using only their personal or business bank statements as documentation for their income.
Today's tax codes allow entrepreneurs to write off business expenses. Although reducing tax liabilities is an intelligent business decision, it can hinder the borrower's chances of securing a mortgage. For this reason, many entrepreneurs have embraced our bank statement loan program as a viable solution to obtain a mortgage for their primary residence or investment properties.
Conventional underwriting guidelines make it hard to serve the needs of self-employed borrowers. Many self-employed borrowers have complex income streams that fluctuate each month. It can be challenging to calculate the gross income of an entrepreneur who has multiple cash flows and various business deductions on their profit and loss statements.
The ability to afford a mortgage is vastly different from being eligible for one. Tax deductions reduce the business's net income and that in turn increases their debt-to-income ratio. As a result, many self-employed borrowers are excluded from securing a mortgage with agency lenders, even though they may have a significant net worth, savings, or assets they can deplete to pay off the property in question.
How Bank Statement Loans can help you close more loans
HomeXpress Mortgage has a "pre-submission" income desk that thoroughly reviews borrowers' 3,12, or 24 month bank statements to help applications move smoothly through the underwriting process.
Our flexible underwriting guidelines for Bank statement loans look beyond standard guidelines. For example, HomeXpress' tactical underwriting process follows the general ATR standard, which requires the lender to make a good faith determination of the borrower's ability to repay the loan. We verify mortgage-related obligations, income and/or assets, simultaneous loans, debt, alimony and child support, DTI or residual income, and credit history.
Bank Statement Program Requirements
600 minimum FICO Score
3,12 or 24-month bank statements
$3 million max loan amount
Property Types
2-4 Units
SFR
Condominium (Warranted and Non-Warranted)
Townhouse
PUD
Work With Experts in Non-QM Loans
HomeXpress has been committed to servicing the non-QM market since our inception in 2015. We understand this business and fund nearly 70% of all loans that are submitted through our X-Connect portal. Our underwriting turn-times are 24- 48 hours. Contact one of our experienced and knowledgeable Account Executives at (855) 598-1430 to learn how HomeXpress can help you grow your non-QM business.