Lenders that Offer Bank Statement Loans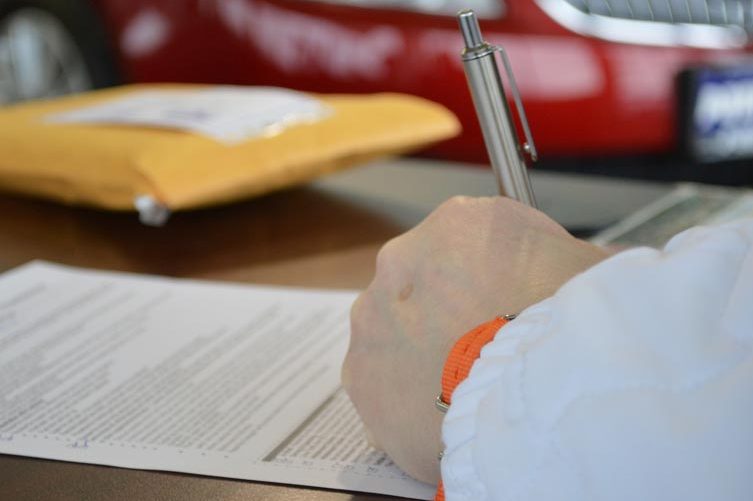 Essentially, Bank Statement Loans exist for the benefit of self employed persons who are unable to document their income and require assistance to qualify for a mortgage. In this case, a bank statement is used to verify income and qualify for a mortgage instead of tax returns.
In other words, a bank statement loan is a loan whereby self-employed borrowers qualify for a mortgage by using the average amount of deposits they put into their bank accounts. These deposits are presumed to be the income and tax returns is not necessary to qualify.
Back in the days, self employed borrower could easily get no doc loans or stated income loans. However, when the mortgage meltdown happened ten years ago, the programs to assist self employed individuals acquire loans were scrapped off. They were required to be eligible based on their net income that was indicated on the tax returns. This became difficult because a wide range of legal tax deductions needed to be taken into consideration.
Besides self employed individuals, bank statement loans are also great for people who do seasonal work, contractors and those who get commissions. For instance, some borrowers might have a solid business but you might not deduce how well the business is doing by just looking at the tax returns. They might have a substantial income on a monthly basis but due to varied business costs, he or she may be unable to meet the minimum income needed to qualify for a normal mortgage.
Most lenders that offer bank statement loans
, for self-employed consumers consider their regular monthly bank deposits for the last 12 to 24 months. Another thing worth noting is that the down payment and rates for this loan tend to be a bit higher than a normal mortgage but the important thing is that it gives the self-employed borrower a chance to obtain a mortgage. If the person records higher income at a later date and states so on his income returns, they may manage to shift to a government backed loan or a conventional loan that has a lower rate.

How can you qualify for a bank statement loan?

Lenders that provide bank statement loans will give you a loan if you meet the following key requirement;
Down Payment
You need to have a down payment of at least 10%. If your credit score is lower than 580, you will be required to pay a deposit of almost 20%.
Bank Statement
As stated earlier, lenders will ask you to provide bank statements of the past 12 to 24 months. You might be able to make us of both business and personal bank statements to qualify for the loan depending on the lender's policies. The lender will then calculate the average income of the period presented in the bank statement.
This differs from one financial institution to another but majorities want a minimum of 580 FICO score. However, there are some who offer this loan to consumers who even have a credit score of less than 500. You should be aware that the lower your credit score the more the down payment that you should pay.
Profit and Loss (P&L) Statement
Some lenders will ask you to provide a P&L statement that has been prepared by CPA.
Loan Amount
Different lenders will have a different limit for their loan size. Some can lend you as much as 5 million dollars.
DTI Ratio
This kind of loan allows a greater than normal debt to income ratio. In fact, most lenders agree to a maximum ratio of 50%.
These are the general requirements that most lenders providing this kind of loans want you to meet.