CoreX Allows Homeownership After a Major Credit Event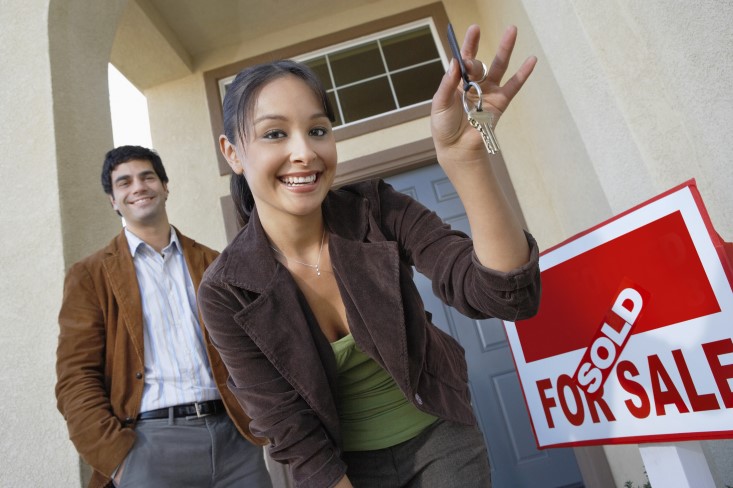 With Federal stimulus and additional unemployment payments ending, and thousands of dollars in forbearances and foreclosure moratoriums ending, bankruptcies are sure to rise in 2022.
Bankruptcies can impact a borrower's credit report for up to ten years and borrowers looking to step into homeownership may find it difficult to qualify under conventional underwriting guidelines. A major negative credit event like a bankruptcy can hinder not only the ability to obtain a mortgage, but also limit a borrower's rental options. Moreover, many borrowers are looking to enter homeownership due to rising rents and Fortune.com indicates that apartment rents will skyrocket by 13.6% in 2022.
Bankruptcies can result from various circumstances like a job layoff, family medical emergency or an unexpected life event such as a divorce or a family member passing. With the cost of rising rents, this option may not always make financial sense and purchasing a home may be the wise alternative. The CoreX product views a credit blemish through a wider lens than conventional underwriting, with flexible guidelines that may allow a borrower to obtain a mortgage despite a past bankruptcy or major credit impairment.
CoreX Program
CoreX is a loan program for borrowers facing challenges when obtaining a mortgage. CoreX is intended for those who have a track record of paying their bills on time yet their credit was negatively impacted by a life event.
Product Features
Minimum 600 FICO score
Bankruptcy allowed within 12 months of settlement
Up to 90% of LTV
Loan amounts up to $3 million
Qualify with full or alternative documentation
Financing of discount points are allowed
Unlimited cash out up to 65% LTV; $500,000 above 65% LTV
Work With Experts in Non-QM Loans
Brokers are beginning to realize the benefit of offering Non-QM products. However, finding the right partner can be difficult. Many conventional lenders say they can provide Non-QM loans, but does that mean they're necessarily experts in handling these complicated transactions? No. Non-QM loans are specialty products requiring experts in this niche, experts like HomeXpress Mortgage.
HomeXpress has been solely dedicated to Non-QM loans since its inception in 2015. This means that our team lives and breathes Non-QM loans. HomeXpress has nearly a 70% funding pull-through rate with underwriting turn times that average between 24-48 hours.
Unique to HomeXpress are a variety of benefits like our X-Connect broker portal, dedicated income calculation desk, specialized underwriting and highly trained team of Account Executives.
Contact one of our experienced and knowledgeable Account Executives today. Call us at (855) 598-1430 to find an Account Executive in your region or submit a loan scenario today. HomeXpress can help you fund your next loan with Speed, Ease, and Convenience with fulfillment offices on both coasts.