Borrowers May Be More Suited For Non-QM Loans In Today's Soaring Housing Market.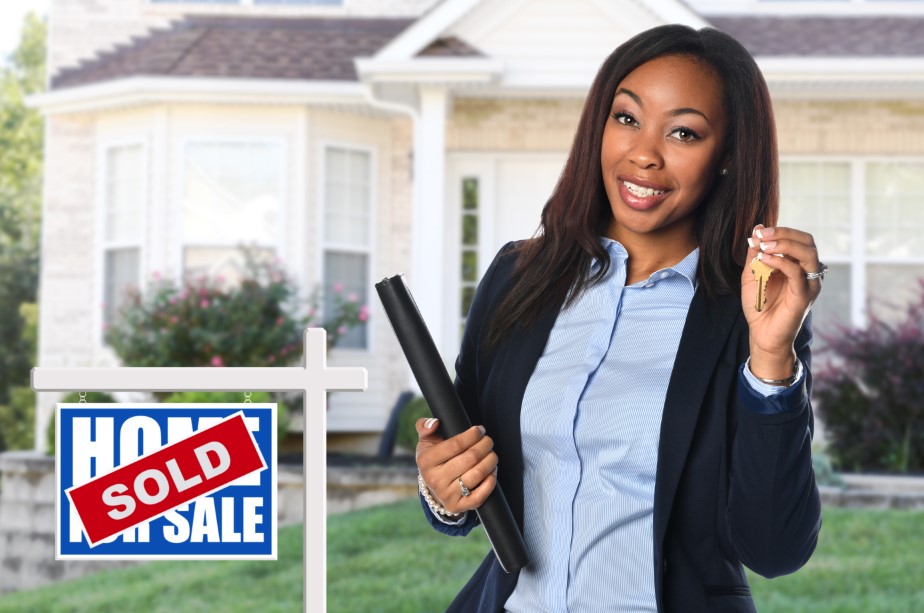 Brokers who offer conforming and high-balance loan products may be feeling lighter in the pocketbook with today's soaring home prices.
2022 California Conforming limits are as high as $970,000 for a one-unit property based on FHFA House Price Index Report. A typical home value in California is $745,000 Zillow Indicated, a 20.5% increase over the past year. With record-high home prices and stagnating wages, some borrowers may feel excluded from obtaining a mortgage because home prices are no longer in their price range.
In a recent Forbes article, Danielle Hale, a chief economist for Realtor.com, stated that we should expect a whirlwind 2022 for the housing market. Home sales are expected to increase another 6.6%, and home prices to climb another 2.9% on top of 2021 highs, nationally. As agency business declines, more brokers are turning to Non-QM loans to replenish their lost income, a recent MPA article suggested.
How brokers benefit by offering Non-QM loans
Agency Qualified Mortgages follow a standardized loan approval process set by the GSEs or Ginne Mae. On the other hand, Non-QM loans follow a more flexible ability-to-repay standard and are NOT sold to the agencies, but instead to the secondary market, Non-QM loans are manually underwritten to determine a borrowers' ability to repay the loan Brokers also benefit from being allowed to charge higher origination fees with a total points and fees cap of 5% versus 3% for QMs.
The term of a mortgage loan can be a deciding factor for many borrowers because a longer-term loan helps spread amortization (repayment) of the loan over a more extended period of time. For example, the Qualified Mortgage maximum term is 30 years fully amortized. But a Non-QM loan term can be extended to 40 years. Also, with a 10-year interest-only feature, offers the opportunity for borrowers to make the lowest possible mortgage payments. This benefits young professionals and first-time homebuyers because it allows borrowers to obtain a mortgage and keep their housing costs low while building their careers and income.
Work With Experts in Non-QM Loans
HomeXpress is dedicated to Non-QM loans since its inception in 2015. This means our team is primarily Non-QM loans. For this reason, HomeXpress Mortgage funds 70% of the Non-QM loans that hit our desk with underwriting turn times that average between 24-48 hours. Contact one of our experienced and knowledgeable Account Executives to understand options. Call us at (855) 598-1430 to find an Account Executive in your region or submit a loan scenario today.