Bank Statement Mortgage Loan Programs in 2019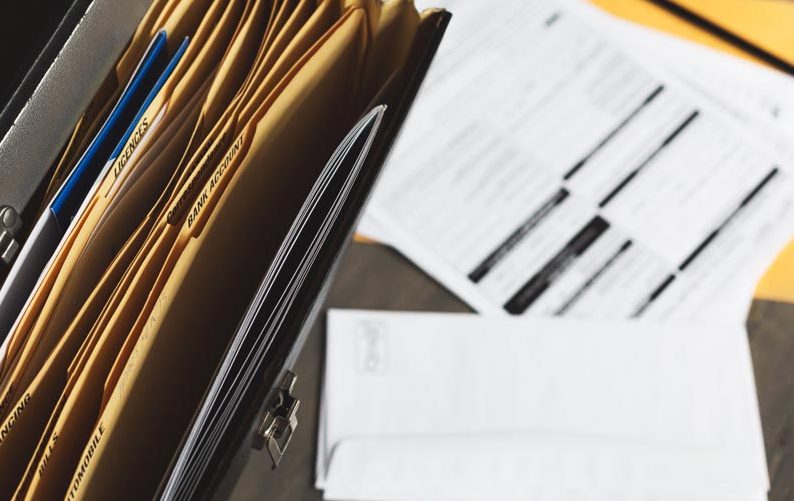 Taxable income should not stop one from getting a low-rate mortgage. It is estimated that close to 12% of the American workforce are self-employed in 2019. At times, people who fit into the self-employed class have certain issues when it comes to acquiring loans. This is due to the fact that their documentation for income is usually complicated and would need much paperwork. Most people just prepare their tax returns in honest ways, but due to the deductions, it might appear that they make less money and that could lead into certain problems.
There are a number of mortgage loan programs that have been designed for self-employed people who want to succeed in 2019. Most of these mortgage plans are FHA and conventional loans. There are also bank statement programs, which enables you to apply your personal or business bank statements for the verification of income as opposed to tax returns.
For those who are able to use their tax returns, it might become so easy to qualify for a FHA or a conventional loan.
For a number of contractors, business owners, as well as other types of self-employed professionals, applying tax returns may be a good option. For this group of persons, it would be better to use the bank statement loans as an option in obtaining a mortgage.
Other Important Facts About Bank Statement Loans
Must I be self-employed to get a bank statement loan?
It is required that at least one borrower on a particular loan must have been employed for at least two years. The second borrower can be at least a W2 wage earner.
Will the bank verify that a person is Self Employed?
The process of verifying that a person is employed is quite easy. Bank statement lenders will just request for a business license. They also might look for a business listing in any of the online directory listings. In addition to that, they can also check the business' website or receive an official letter that verifies that an individual has been in business for a minimum of two years.
Should the home be a primary residence?
Bank statement lenders
are also able to finance a residence, an investment property, or even a vacation home. Up to a total of four properties can be financed using this loan. However, it is important to note that a down payment requirement may vary for the investment properties.
Can I get the loan if I am a retiree?
Yes, you can also qualify for the loan if you are getting deposits. Retired individuals have numerous options.
Why do lenders need to see a bank statement before approving a mortgage loan?
Lenders require to ascertain that you have the assets required to do the closing process for the loan and also have enough funds to make monthly payments.
Can I still get a statement loan even if I have bad credit?
Yes. There are some lenders who can give you a loan despite having low credit scores.
Are there lenders who can give me a one-month bank statement loan?
Yes, such loans are available; however, the terms may be a bit unfavorable.
Can I still get a bank statement loan even if I do not have 24 months of bank statement?
Yes, you can still qualify for the loan with 12 months bank statements, or if there are other ways you can demonstrate your ability to repay the loan.  For instance, a good credit rating and 12 months of high deposits.