Alternative Mortgage Lending and Credit Easing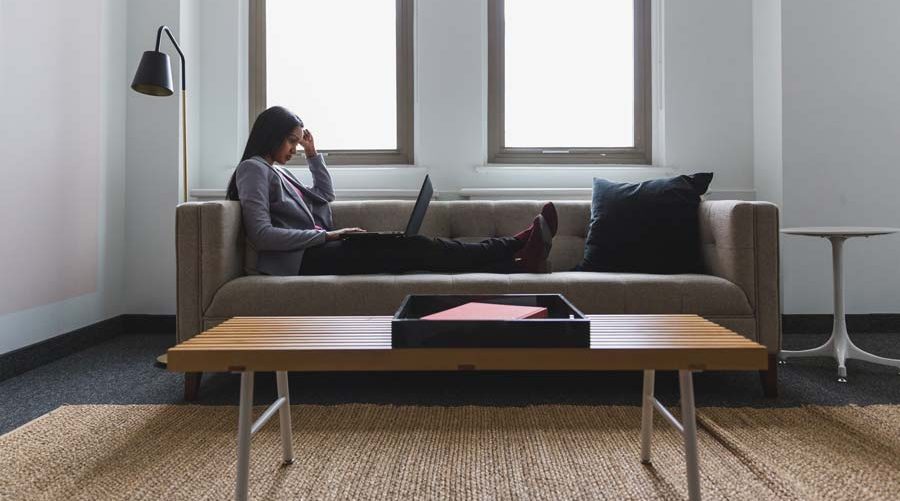 All homebuyers are different. Everyone is unique in that they may or may not fall into the standard bucket of individuals looking for a conventional 30-year fixed-rate mortgage. Due to factors such as credit and income, individuals may believe a home is out of reach. Non-QM loans or a non qualified mortgage loan can assist these individuals.
Defining a Non-QM Loan
A non-QM loan is going to be a loan product that does not meet standards that define a qualified mortgage. A qualified mortgage has four rules for it. These rules will need non-qm mortgage lenders to verify income and employment, as well as assets, credit, and monthly debt. The analysis is also done on your income versus the mortgage or loan amount.
Not Fitting Into the Standard Bucket
What if you do not fit into the standard bucket for qualified mortgage lending? A non qualified mortgage allows for more flexible underwriting guidelines. If you are too risky by the traditional lending's standards, the non-QM market may be appropriate for you.  Underwriters can better understand and document your income and credit history to help your eligibility for the loan.
A prime example of someone who would benefit from a non-QM loan is a self-employed borrower. You get income at different points throughout the year, from a variety of revenue streams. It is difficult to get a qualified mortgage as you do not have a standard salary or W2. The non-QM loan opens up the home buying possibility.
Another example of someone who can benefit from a non-QM loan is a foreign national or non-resident borrower. They may want to buy property in the United States, but with no United States credit score it is not possible. A non-QM lender can use an international credit report and other methods to verify eligibility.
Borrowers with insufficient credit or prior bankruptcy may also fit the mold of a non-QM loan applicant. If you are someone with poor credit or a prior bankruptcy still on your report, a qualified mortgage is not even a possibility. A non-QM loan program opens up that home buying opportunity.
Rates Are Very Competitive
The great thing about a non-QM loan is rates are competitive. You will typically have a rate a bit higher than a standard qualified mortgage, but still within reason. As a non-QM loan applicant, the application process should be seamless as you can provide information on your credit history, income, all to the lender for their underwriting needs. The goal is to process the loan as quickly as possible.
If you do not fall into the standard category of homebuyers, a non qualified mortgage loan may be right for you. If you have non-traditional income or unique circumstances on your credit report, reach out to HomexMortgage.com The team can walk you through the Non-QM loans option to see if it is a proper fit for you.