10 Terms First Time Home Buyers Need to Know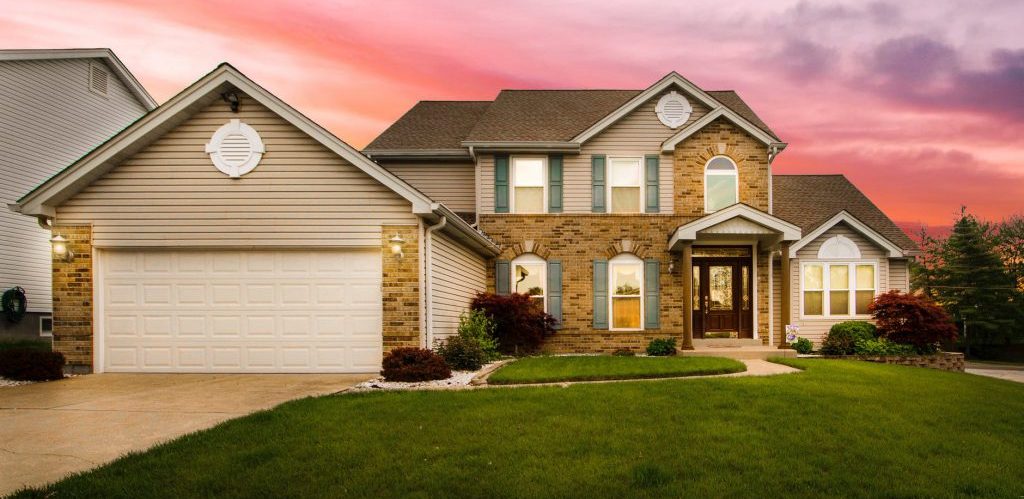 If you are a first-time home-buyer, you have probably started hearing jargon from your realtor, loan officer, family, and friends that might as well be from another language. Terms like "bank statement loan" and "qualified loans" are dropped in casual conversations. To be ready, here is a little vocabulary lesson in words you should know.
1. Pre-qualified
Being pre-qualified for a house is a great start, but it's not the same as being able to buy a home today. Pre-qualification is a process that gives lenders a general idea if a borrower qualifies for a loan. This process helps you understand what kinds of houses you can afford.
2. Conventional Loan
Conventional loans are the typical loans you think of when considering a mortgage. These loans often require a good credit score of at least 650. They usually allow for down payments as low as five percent.
3.  Federal Housing Administration (FHA) Loan
FHA loans are often the best options for first-time home-buyers as well as those with lower credit scores. Down payments can still be pretty small, but borrows may end up paying additional fees, such as mortgage insurance, for the life of the loan. Private mortgage insurance (PMI) is often required if your down payment is less than 20%.
4. Closing costs
There are several fees associated with buying a house. These fees are on top of the actual purchase price and must be paid before you are handed keys. Most experts suggest closing costs will be between two to five percent of the loan. These fees can cover things like title insurance and surveyor fees.
5. Escrow
Escrow accounts are similar to savings accounts, although there are different uses for them. For example, you might make a deposit after your offer on a home is accepted. This deposit is put into an escrow account.
The money is safe so that the seller doesn't accidentally spend the money too soon. Part of your monthly mortgage payments also goes into escrow. This money is meant to go towards things like property tax and homeowner's insurance.
6. Qualified Mortgage (QM)
A QM is a loan that meets strict guidelines that assure lenders that you can repay your loan. Lenders require documents to prove your income, employment, monthly debts, and assets. QMs also restrict loan features to reduce risk. Conventional and FHA loans are typically considered to be qualified.
7. Non-qualified Mortgages (Non-QM)
Loans that do not meet the guidelines of a qualified mortgage are considered non-QM loans. These are often considered riskier loans but aren't necessarily bad loans. Banks have a little more flexibility in who can obtain a non-QM.
8. Bank Statement Mortgage Loan Programs
Instead of using your W2 and pay stubs to prove your income, lenders may use your bank statements instead. Banks will look at 12 months or 24 months' worth of personal bank statements to create a monthly average. These loans are perfect for self-employed individuals, have multiple income streams, or have other atypical income. They are also considered non-QM loans.
9. Fixed-rate Mortgage
While property taxes and homeowner's insurance rates may change during the life of your loan. A fixed-rate mortgage means that your interest rate will not change over the life of the loan.
10. Adjustable-rate Mortgage (ARM)
ARM loans typically start with a fixed interest rate for the first five or 10 years. After that, the interest rate adjusts. These loans often have lower payments upfront and then go up after the initial period.